Major Appliance Repair
Keep your stoves, dishwashers, freezers, Refrigerators, washers, and dryers in top working condition. We work with property management companies to service appliances at competitive rates!
Request Info Today
Fill out the quick form below to get the answers.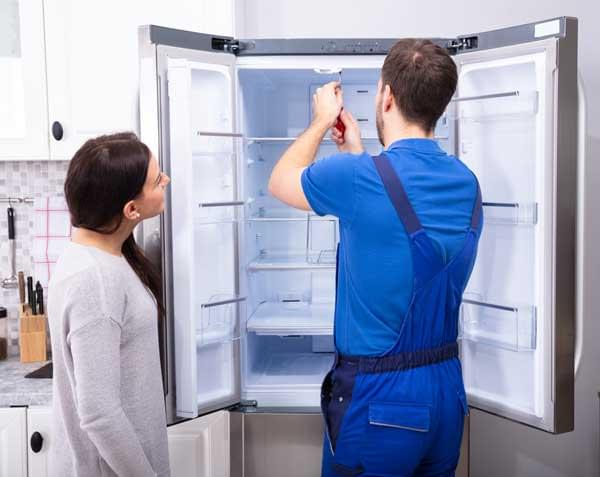 Has your refrigerator stopped running? Does your dryer still leave clothes damp? When you have problems with your household appliances, it can throw your whole family's routine off. If your appliances are making noise or have broken down completely, turn to SNO Appliance Services Ltd. We provide comprehensive repairs to all makes and models of major home appliances including ranges, stoves, washers and dryers, and dishwashers. We have over 40 years of experience handling appliance repair in Burnaby, Vancouver, Coquitlam, Delta, Surrey and Tsawwassen.
Discounts
Save upto 10%
At SNO Appliance Services Ltd., we offer ways for our customers to save on their appliance repair needs. That's why we offer seniors' discounts at 10% off the regular price and a special customer discount. Just mention you "love SNO Appliance Services" when you book an appointment and get $10 off your repair service.
Call to set up your appointment today.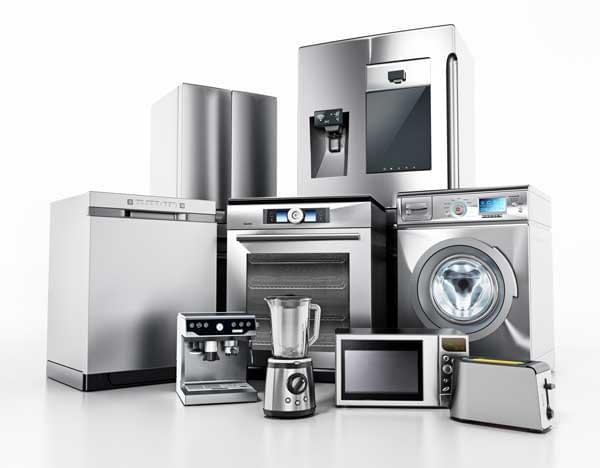 Appliance Repair Services
Dryers
Refrigerators
Same-day appliance repair
Ranges
Washers
Dishwashers
Service Areas
DELTA
TSAWWASSEN
GREATER VANCOUVER
BURNABY
COQUITLAM
RICHMOND
SURREY